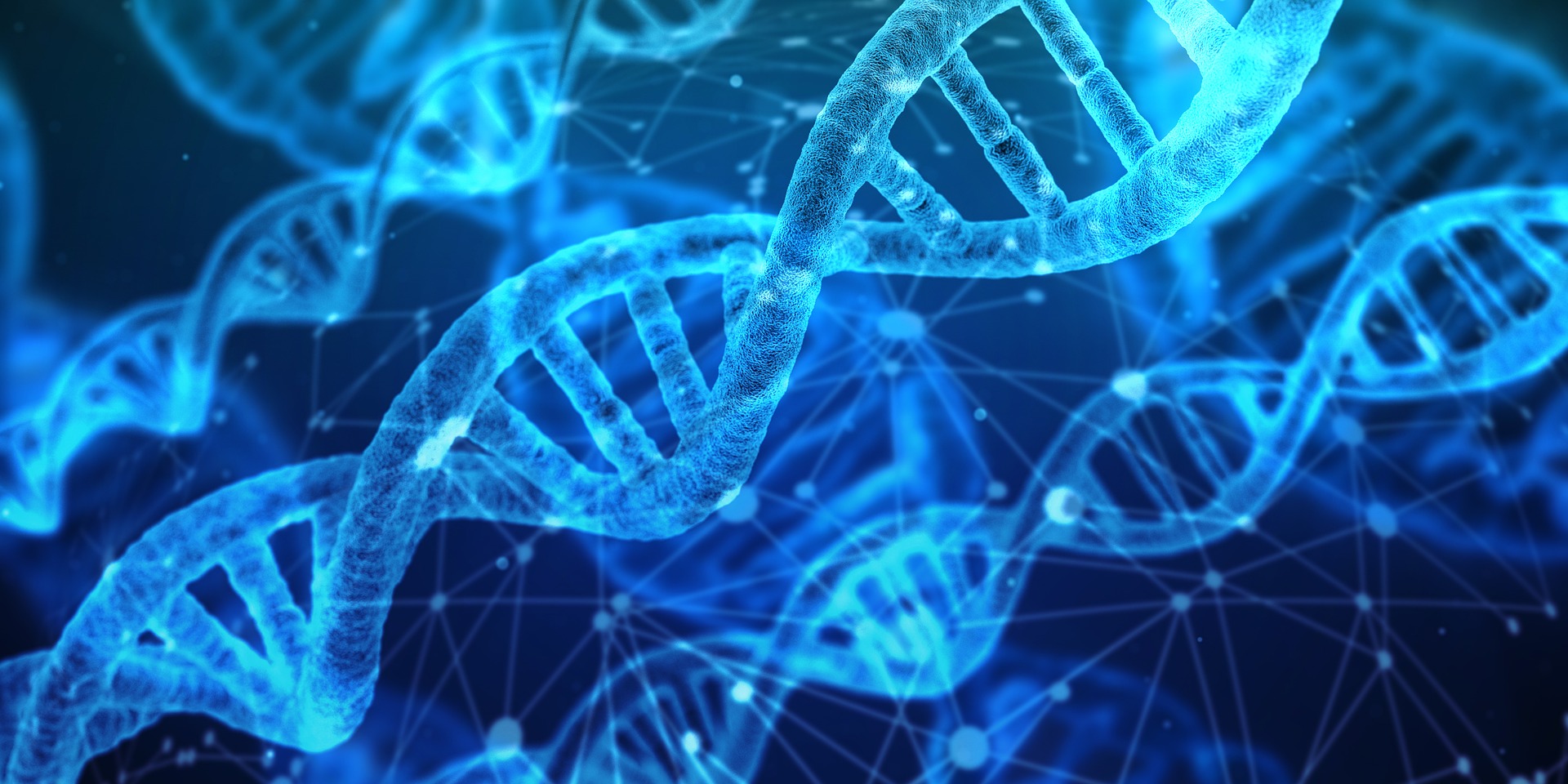 The 12th Asian Federation of
Biotechnology (AFOB) Regional Symposium 2020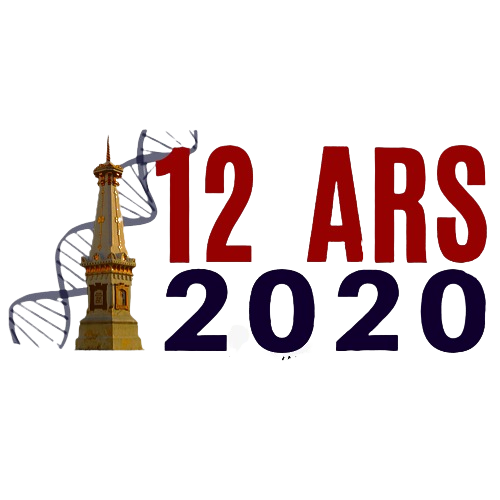 I would like to personally welcome each of you to the 12 th Asian Federation of Biotechnology Regional Symposium 2020 (12 th ARS 2020). Biotechnology has been applied in our human civilization for a long time since the era of ancient to modern biotechnology. It helps us in many aspects to create a better life and livelihood of the human-being. Biotechnology is one of the revolutionize science, has offered modern medical devices for diagnostic and preventive purposes, which include rapid diagnostic test kits, vaccines and radio-labeled biological therapeutics used for imaging and analysis, especially for early detection of Emerging Infectious Diseases (EIDs). EIDs are those diseases which are becoming a global threat that needs One Health approach working in multi-sectoral. In agriculture, many technologies including herbicide-tolerate crops, nutritionally enriched food plants, cross breed farm animal to get the superior genetic, and many more have been developed through biotechnology research, genetically modified crops, including molecular farming. The application of biotechnology in agriculture has resulted in benefits to farmers, producers, consumers, also for medical purposes, such as golden rice safe a million of baby world wide. Biotechnology has helped to make both insect pest control and weed management safer and easier while safeguarding crops against disease. The use biotechnology is not limited only in human, animal health, and agriculture, but also in environmental health, clean manufacture, food processing, bio-defense and bio-terrorism, public safety, and many more. The world biotechnology is an exciting area in which to work and study, and we will continue to meet and bring inspired people together in forums like this, to ensure our community remains at the cutting edge.
The 12 th ARS 2020 will be a great symposium for sharing the latest insights of academic and research results as well as to experience the unique environment of one of cultural city of Yogyakarta, a city which has been at the heart of the artistic, cultural, and scientific development in Indonesia.
We thank you for your participation and looking forward to seeing you soon in
Yogyakarta, Indonesia.
Sincerely,
Prof. Dr. Wayan T. Artama, DVM.
The Chairman of 12 th ARS 2020
1.

Food biotechnology and applied microbiology

2.

Biopharmaceutical and Medical Biotechnology

3.

Biocatalysts and Protein Engineering
4.

Nanobiotechnology and Biomaterials

5.

Systems and Synthetic Biotechnology

6.

Emerging Infectious Diseases, Biothreat, Bioterorism, and Biodefense
15 November 2019
Early Bird Registration
Deadline Call for Abstract
6 January 2020

The authors submitting their abstract trough e-paper management UGM
Abstract Review Processing
18 December 2019 – 11 January 2020
The submitted abstract will be distributed to the reviewers. During the process, the abstract will be reviewed and approved. The approved abstract will be emailed back to the authors
Deadline For Revised Abstract
18 January 2020
The revised extended abstract will be emailed back to the committee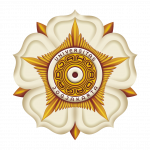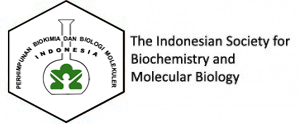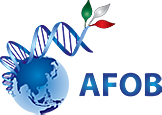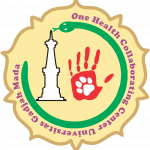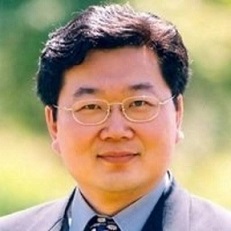 Prof. Dr. Choul-Gyun Lee
Biological Engineering, Inha University, Korea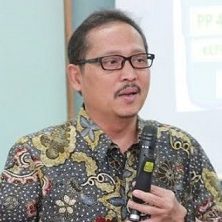 Prof. Dr. Ocky Karna Radjasa, M.Sc
Deputy of Research and Community Services, RISTEK DIKTI, Indonesia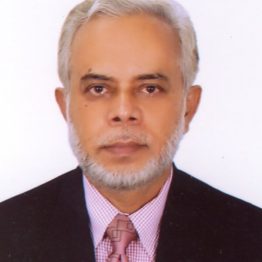 Prof. Md. Mozammel Hoq
Department of Microbiology, University of Dhaka,Bangladesh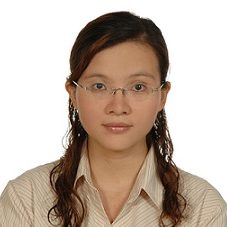 Prof. Ming-Hua Ho
Chemical Engineering, National Taiwan University of Science & Technology, Taiwan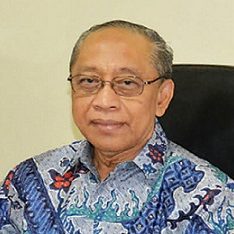 Prof. dr. Soetjipto, M.S., Ph.D.
Faculty of Medicine, Universitas Airlangga, Indonesia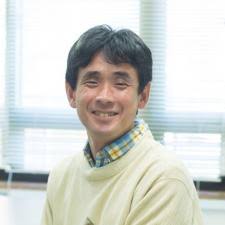 Prof. Suzuki Yutaka
Department of Computational Biology and Medical Sciences, the University of Tokyo, Japan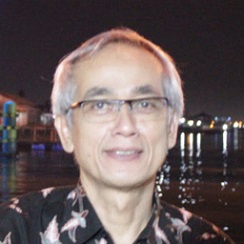 Dr. Siswa Setyahadi
Indonesian Biotechnology Consortium
Early Bird*
PPBMI Member
Non-PBBMI Member
Student
Regular**
PBBMI Member
Non-PBBMI Member
Student
Onsite
PBBMI Member
Non-PBBMI Member
Student
---
Early Bird*
AFOB Member
Non-AFOB Member
Student
Underdeveloped Countries
Regular**
AFOB Member
Non-AFOB Member
Student
Underdeveloped Countries
Onsite
AFOB Member
Non-AFOB Member
Student
Underdeveloped Countries
*Deadline: 6 January 2020
**Dealine: 20 January 2020
Domestic
ACCOMPANYING PERSON
Cultural Evening and Gala Dinner
Foreigner
ACCOMPANYING PERSON
Cultural Evening and Gala Dinner
International Participants
---
*For Non-AFOB member click "online registration"
download the payment guidance for further information

Domestic Participants
---
Bank Name : Bank Negara Indonesia
Account Holder : One Health/Ecohealth Resource Center
Account Number : 0454237987
Branch Name : UGM Yogya
Prof. Dr. Wayan T Artama, D.V.M
+62 816 686 274
Putu Cri Devischa G., D.V.M., M.Sc
+62 815 4282 6439
Mia Nur F., D.V.M. M.Sc
+62 899 5672 258
Monday-Tuesday, 9 – 11 February 2020
Swiss-belboutique, Yogyakarta. 55281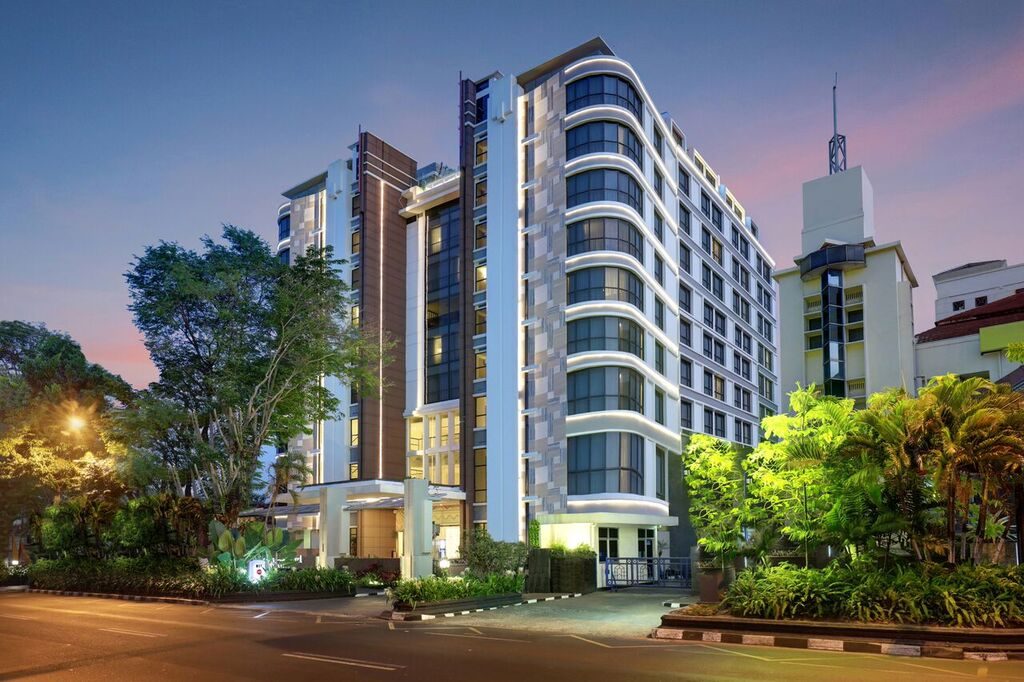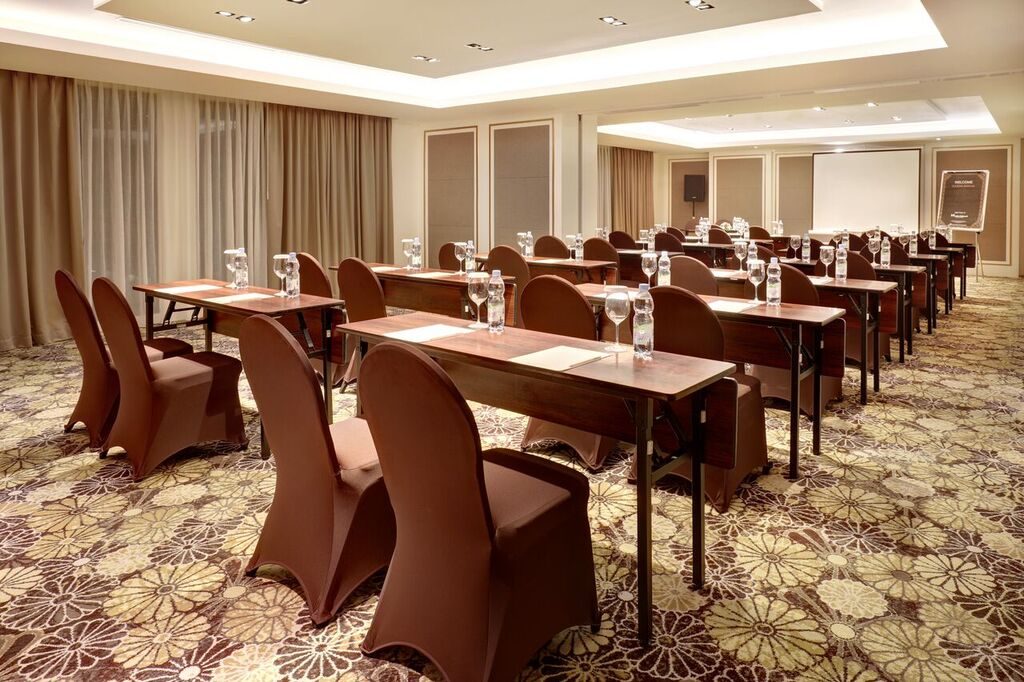 Paper submitted must be original work and should not have been previously published or presented at another meeting.
Papers should be written in English.
Abstract should be no more than 500 words (excluding abstract title, authors, and affiliations), with A4 Paper size in DOC or PDF format.
For both primary and co-authors, credentials along with their full names and email addresses must be included. If co-authors are from different institutions, the secondary institution(s) and the institution investigators are associate with must be listed.
Papers topic should conform to the scope of the conference/symposium.
The author should use the proceeding/journal templates provided on the website.
The template modified in Ms Word 2007 and saved as a "Word 97-2003 Document" for the PC.
Registration & Submission
---
Participant must be registered through the link below:
Papers must be submitted online through the link below:
After finishing the registration, the participant will receive a notification email and
guideline to complete the payment.
1. Indonesian Journal of Biotech

2. Indonesian Journal of Pharmacy